Intercultural Communication Consultant
Coaching intercultural teams from Ukraine, the U.S.A., Europe, English-speaking countries, Latin America, and India.
Consulting for companies working across borders.
Mentoring managers and key professionals leading cross-cultural teams.
Previously: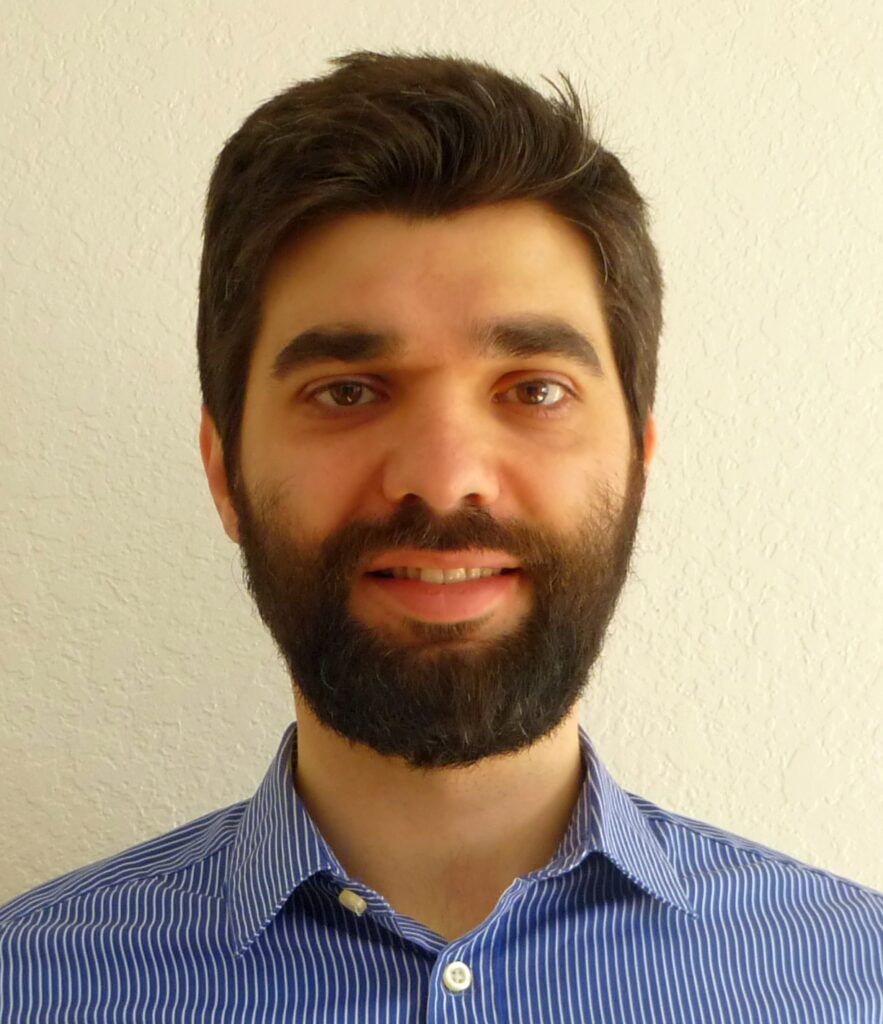 Multiple IT manager roles since 1999, including roles as CTO and co-owner of an outsourcing-to-product company.
Strong software engineering background, including being among the very first certified Java Programmers and SCRUM Masters in Ukraine.
President of Lemberg Toastmasters in 2014.
Worked as an engineering manager and tech pre-sales for seven years in startups and multinational corporations in the U.S.A.
Years living, learning and understanding U.S. culture and society; U.S. and Australian permanent resident.